STROEBECH-IVF MEMBERS ACADEMY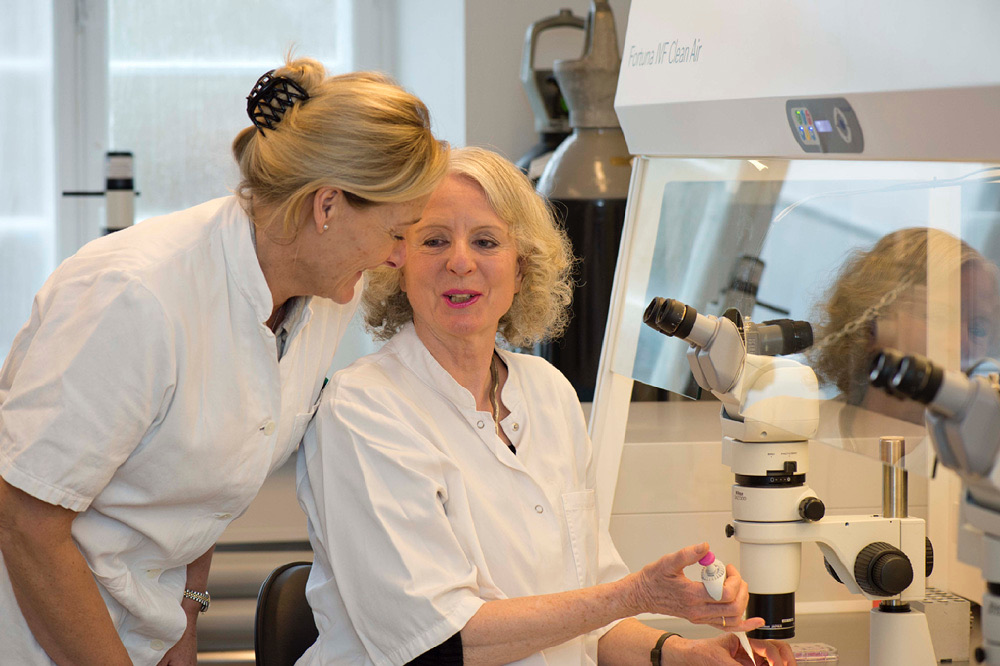 Become part of Members Academy
Do you work with IVF and are you interested in developing your skills and results? Become part of Stroebech-IVF Members Academy.
As part of your monthly membership, you will get new knowledge, with continuous posts, important tips and tricks blogs, Q&A sessions with Dr Lotte Stroebech and invited guests, and the opportunity to participate in webinars. Most importantly of all – Academy members get a considerable discount on the online "hands on" bovine IVF training course.
Practical teaching methods, lots of world class knowledge and professional consulting in the amazing world of IVF. The success of our embryo lab is based greatly on the help from Stroebech IVF. Lotte is a wonderful person with endless passion in the field of IVF. Thank you! ❤️
WHAT YOU GET WITH MEMBERS ACADEMY:
Read the replies to the most frequently asked questions from IVF labs all around the world
As a member, you will continuously get new inspiration and knowledge, you get access to guides, learning videos and downloads. In addition, you get access to the popular Q and A posts that are regularly offered. Most of all you get access to post questions directly to me.

Are you killing your embryos with plastic?

Contamination
The fear of every IVF laboratory!

Denudation of zygotes after fertilisation

Dish Preparation
Choosing the right volume for drops – or wells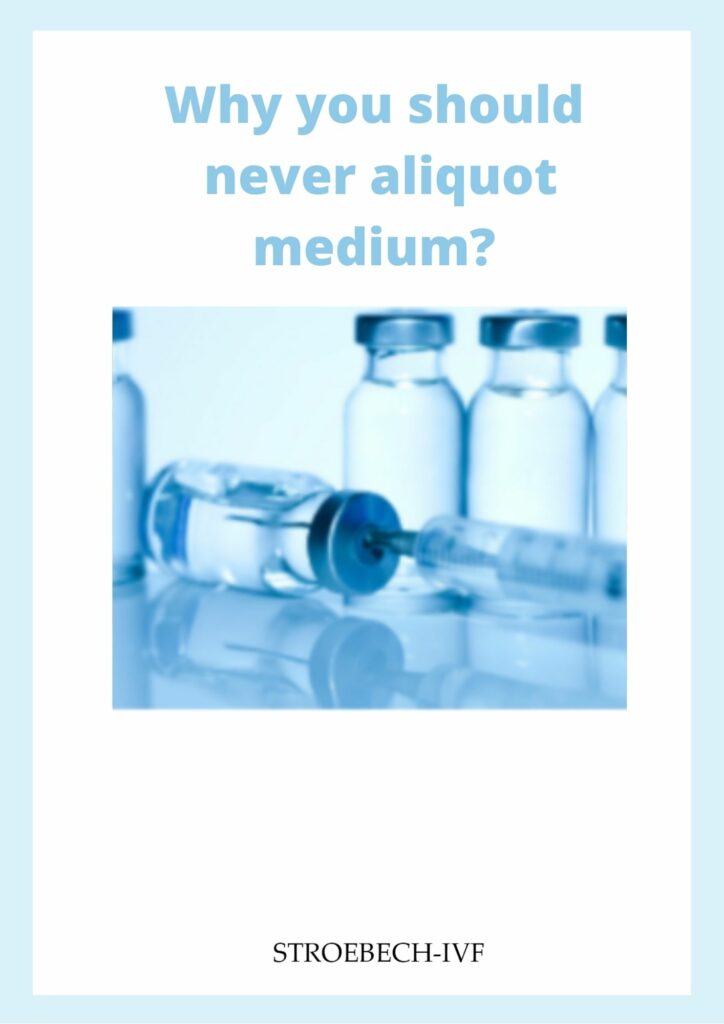 Why you should never aliquot medium?

How to set your incubator CO2 at high altitude

Culture Medium – Sequential vs One Step 

Optimal oxygen concentration for embryo incubation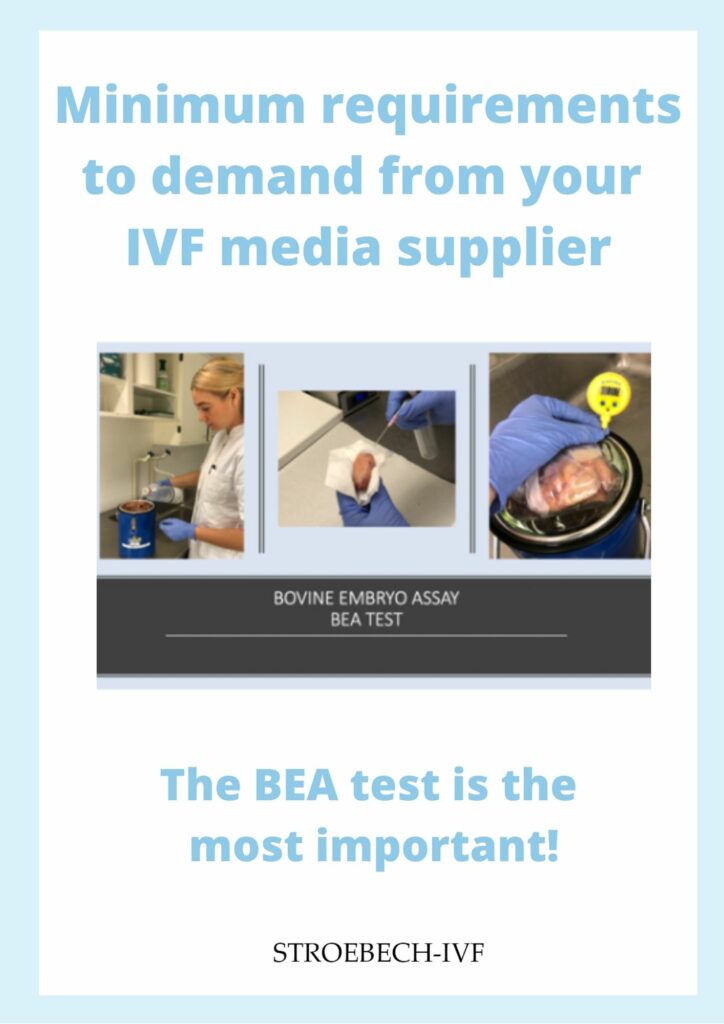 Min. requirements to your IVF media supplier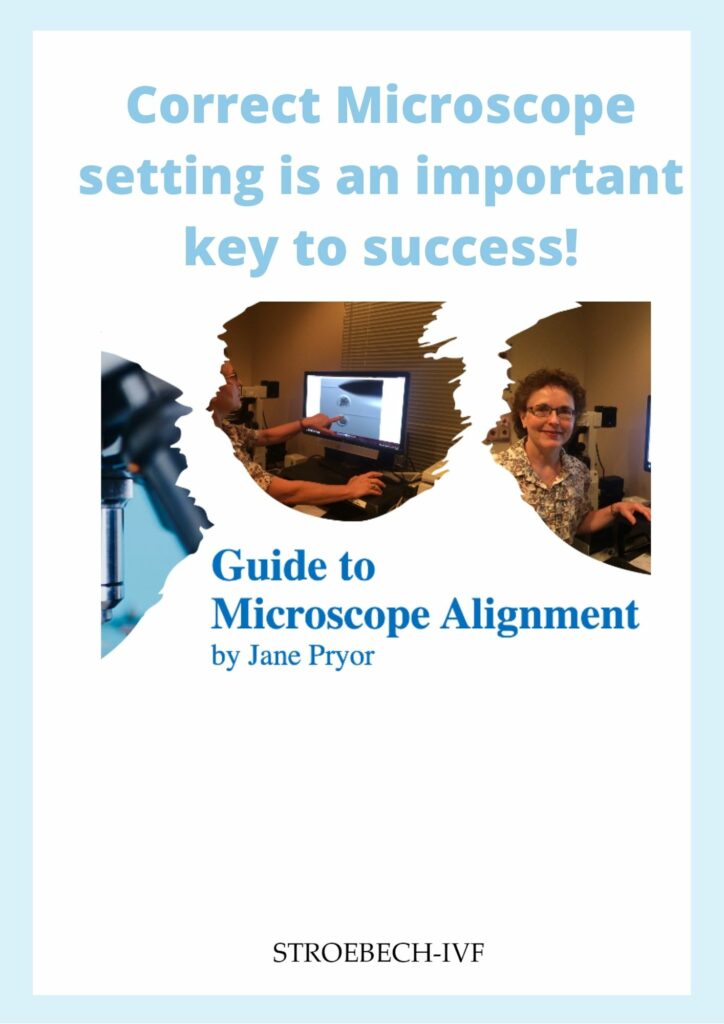 Guide to Microscope Alignment

Bovine Embryo Grade & Stage Classification

How to Load IVP Embryos for Transfer
Exclusive guests sharing their knowledge
As an Academy Member you can look forward to interesting videos with exclusive guests who have contributed to the field of bovine IVF. 
Dr. Avery and Dr. Stroebech discuss serum supplementation in media, protocols, temperature and what pitfalls to avoid.
Bovine embryo splitting with reproductive embryology specialist Jane H. Pryor, MS., BS., ATR from Texas.
Dr Avery and Dr  Stroebech discuss the importance of the correct experimental set-up and the hidden sources of contamination to watch out for.
Dr Vahid Najafzadeh demonstrates how to perform an embryo biopsy using the 'flicking' technique on bovine IVF embryos.
Dr Vahid Najafzadeh and Dr Lotte Stroebech share results on vitrified biopsied IVF embryos and genomic selection from the Elite Ova project.  
Dr George Siedel talks with Dr Lotte Stroebech about the possibility of using assisted reproductive technology to bring back extinct species. 
Watch Professor Claus Yding Andersen, MSc, DMSc, give a presentation with the title: "Ovarian Tissue Cryopreservation – from basic science to clinics" and discuss applications to the veterinary field, ethics and future perspectives with the technology including the use of it as anti-aging therapy.
Watch this personal interview with Professor
Poul Hyttel
and his presentation on "Oocytes, embryos and pluripotent stem cells from a biomedical perspective".
Watch this IVF Talk with Dr Marc-André Sirard discussing the influence of the mother metabolism on the epigenetic programming in oocyte and embryos including the analysis of mitochondria DNA methylation across generations.
As an Academy Member you'll get great discounts on our various online courses.  For the moment, the Online Bovine Training Course is available for Academy Members for just € 1200. 
Regular price is € 2400, so it's a 50% discount.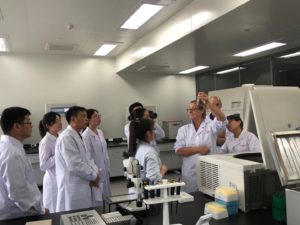 Join the Members Academy now
Stay updated with latest news, get invitations to exclusive webinars, and get considerable discounts on courses. The Online Bovine Training Course is available at just € 1200 if you are Academy Member, normal price is € 2400 .