Get significantly better IVF results
The popular Hands on Bovine IVF Training course at Copenhagen University has been converted into an online course.
Dr. Lotte Stroebech's on site course has already had more than 50 participants with impressive results upon implementing the new knowledge in their own laboratory.
The course applies to commercial and academic laboratory embryologists as well as students.
Practical teaching methods, lots of world class knowledge and professional consulting in the amazing world of IVF. The success of our embryo lab is based greatly on the help from Stroebech IVF. Lotte is a wonderful person with endless passion in the field of IVF. Thank you! ❤️
Online Bovine IVF Training
During the Online Bovine IVF Course, you will be guided through all 5 stages of the IVF procedure through the 5 video modules. You will learn which obstacles hinder the progress to good results. It can be even small changes that make the whole difference, as it is all in the detail. You will also get practical guidance along the way on how to optimise all stages.
With each module, you also get a comprehensive download sheet, where the learning from the video module I gathered in writing – ready to take with you to the laboratory.
But as everyone who works with IVF knows, you can easily follow all the protocols and still be left with questions or with results that are not satisfactory – if this is the case, you can as a course participant always address Dr. Lotte Stroebech who will help with further guidance.
With the course, you get all the theoretical material from the popular live courses, and you get direct access to Dr. Stroebech, if you have any questions about the procedures.


Students as well as professionals can engage and learn through the Members Academy. The online course is a must for anyone working with IVF. It is as practical hands on as it can be online. I highly recommend to join the website. Proud to have inspired this initiative and see my legacy continue.
About Dr. Lotte Stroebech
Dr Stroebech has been at the forefront of many significant advances within in vitro production of embryos with more than 20 years of experience in media development and protocol optimization.
Having consulted and trained more than 300 laboratories worldwide to get established or improve their results, she is a true expert within the field.
She is often invited speaker to breeder organisation meetings throughout the world. During these talks, Dr Stroebech is motivated and always delivers a passionate, engaged and energetic training resulting in an extremely motivating, good spirited and fun environment to learn in.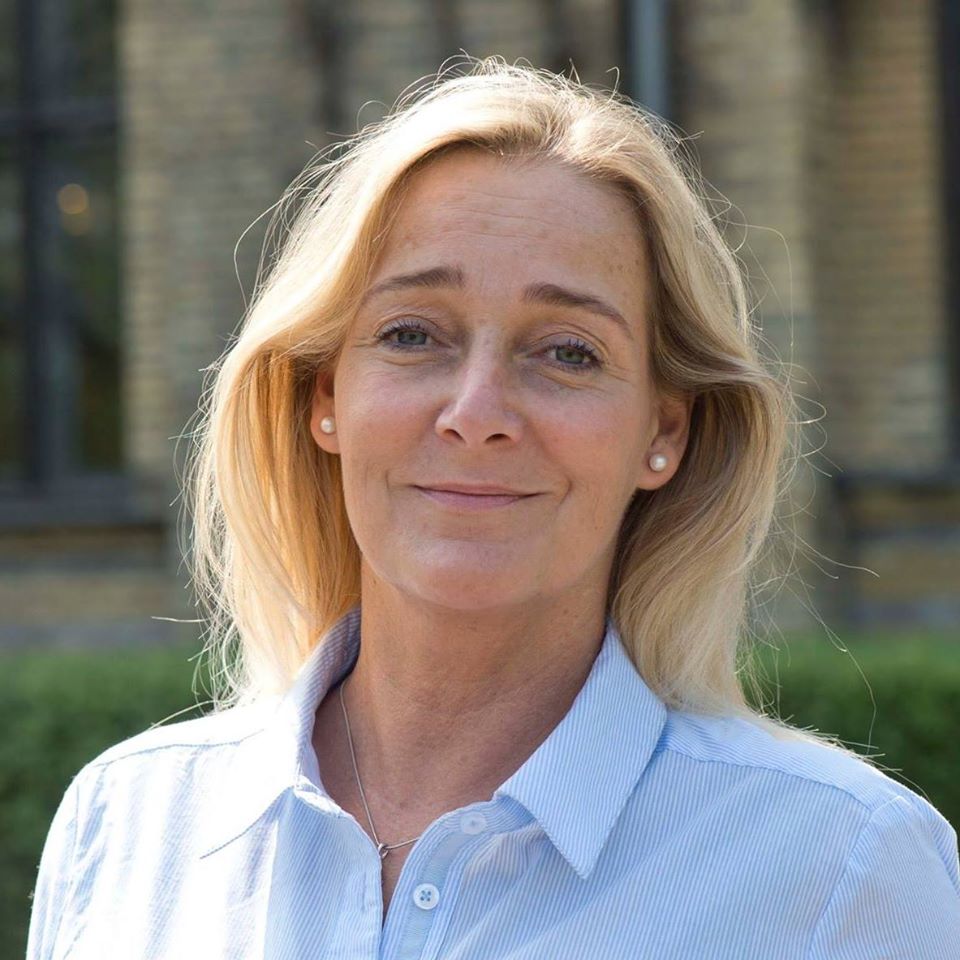 Price and practical information
The Online Bovine IVF Course costs 2400 euro, but right now you have the opportunity to get the course at a special introductory price of just 1560 euro. If you are an Academy Member, you get it even cheaper, for just 1200 euro.
It is therefore much cheaper to participate online than on the on-site course, and in addition you save costs for transport and accommodation.
"Stroebech-IVF Universe provides the perfect platform to further develop your knowledge and skills surrounding all aspects of in vitro production of embryos.

The Online Bovine IVF Training course provides practical information that is the foundation to any cattle IVF laboratory, and the additional member content provides detailed tips and techniques on current topics from world leading experts.

From across the globe, Lotte has provided a plethora of information with astounding dedication. Her ongoing assistance has undoubtedly contributed to our production of excellent embryos and subsequent growth of our practice."
The Online Bovine IVF Course is divided into 5 modules that take you all the way through the IVF procedure
and gives you hands-on help on how to optimize and improve your procedures and results.
Together with the modules you get direct access to contact Dr. Lotte Stroebech if you have problems or questions.
You will have access to all the modules of the course immediately, but it is our recommendation that you take them in order, thus start with Module 1, then Module 2, etc.
The course can be attended at any time, as many times as you want – and whenever it suits you.
Looking forward to seeing you !